German as a foreign language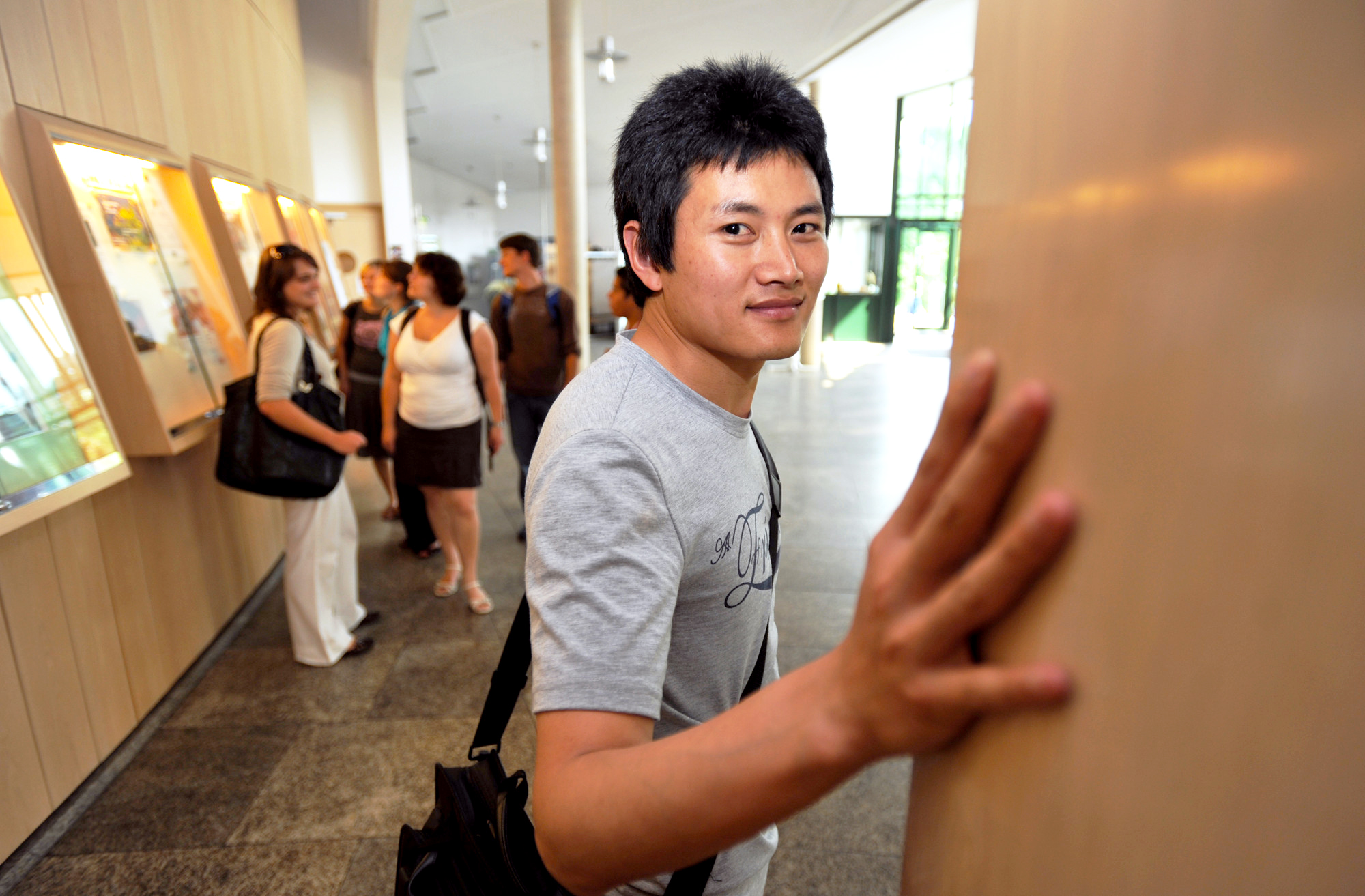 We offer German courses to all international students enrolled at the University of Passau. The courses are designed especially to meet the needs of the exchange students from our partner universities (ERASMUS and DAAD programmes).
German Courses Passau (GCP) – since 2002, GCP has given international students the opportunity to combine their German studies with their holidays in the beautiful tourist town of Passau. The Language Centre offers German language courses at all levels, from beginner's (ab initio)to advanced level. Upon successful completion of the course, students are issued a language certificate from the University of Passau. ECTS credits are awarded for these courses, and teaching is in line with the Common European Framework for Languages (CEFR).
Melanie Kunz
Raum NK 427
Innstraße 40
Passau
Tel.: +49(0)851/509-1718
Sprechzeiten: Mo, 12:00 - 13:00 Uhr
Dina Omar
Room NK 228
Innstraße 40
Phone: +49(0)851/509-1710
Consultation hours: Mi 12:15 - 13:15 Uhr
Dr. Michael de Jong
Room NK 424
Innstraße 40
Phone: +49(0)851/509-1700
Consultation hours: nach Vereinbarung
Dieter Müller
Room NK 430
Innstraße 40
Phone: +49(0)851/509-1719
Consultation hours: Di 11:00 - 12:00 Uhr